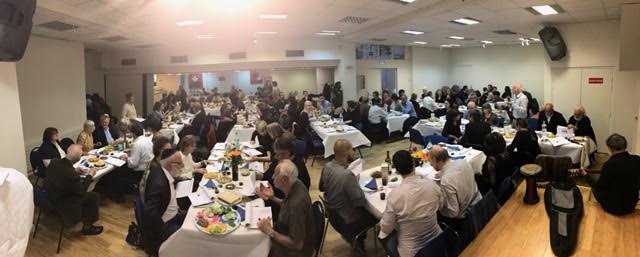 The seder of the fiftieth anniversary
JCall organized on April 11 a seder with La paix Maintenant and the Association for a Judaism Humanist and Secular to mark the fiftieth year of the Six day war and the begining of the occupation of the Palestinian territories.
This event took part of "SISO" campaign (Save Israel Stop the Occupation) launched some months ago in Israel and the diaspora. During the evening some parts of the Haggada specially written for this occasion were read.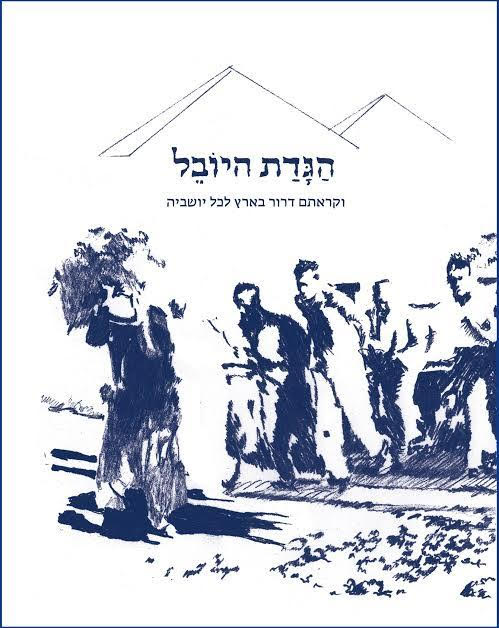 You can see here a short video on this event
and the full video